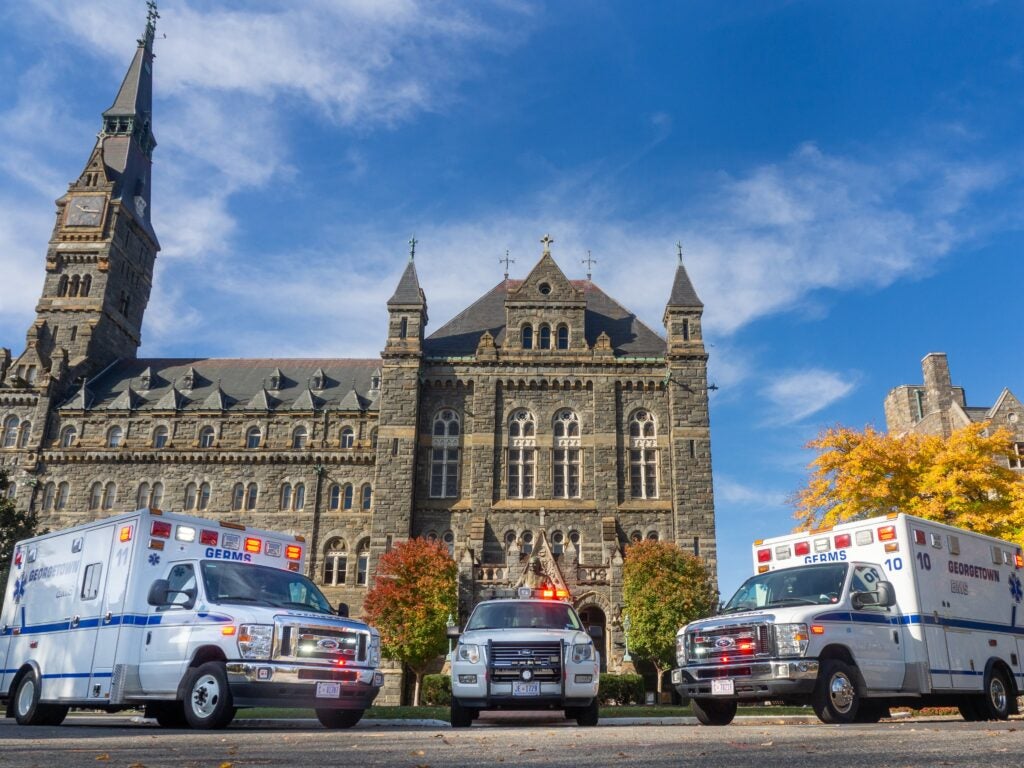 SERVICES
GERMS should be called when a person in the Georgetown community may be suffering from a medical emergency or needs assistance traveling to a nearby hospital (MedStar Georgetown, George Washington, or Sibley Memorial). Our emergency services are free to all of our patients.
TRAINING
GERMS offers an EMT certification course level in the fall, spring, and summer. This class is accredited and regulated through the District of Columbia Department of Health, EMS division. GERMS also offers CPR classes throughout all semesters.
MEMBERSHIP
GERMS is a volunteer, student-run emergency medical service. We are made up of around 80-100 Georgetown University undergraduates who are nationally certified EMTs.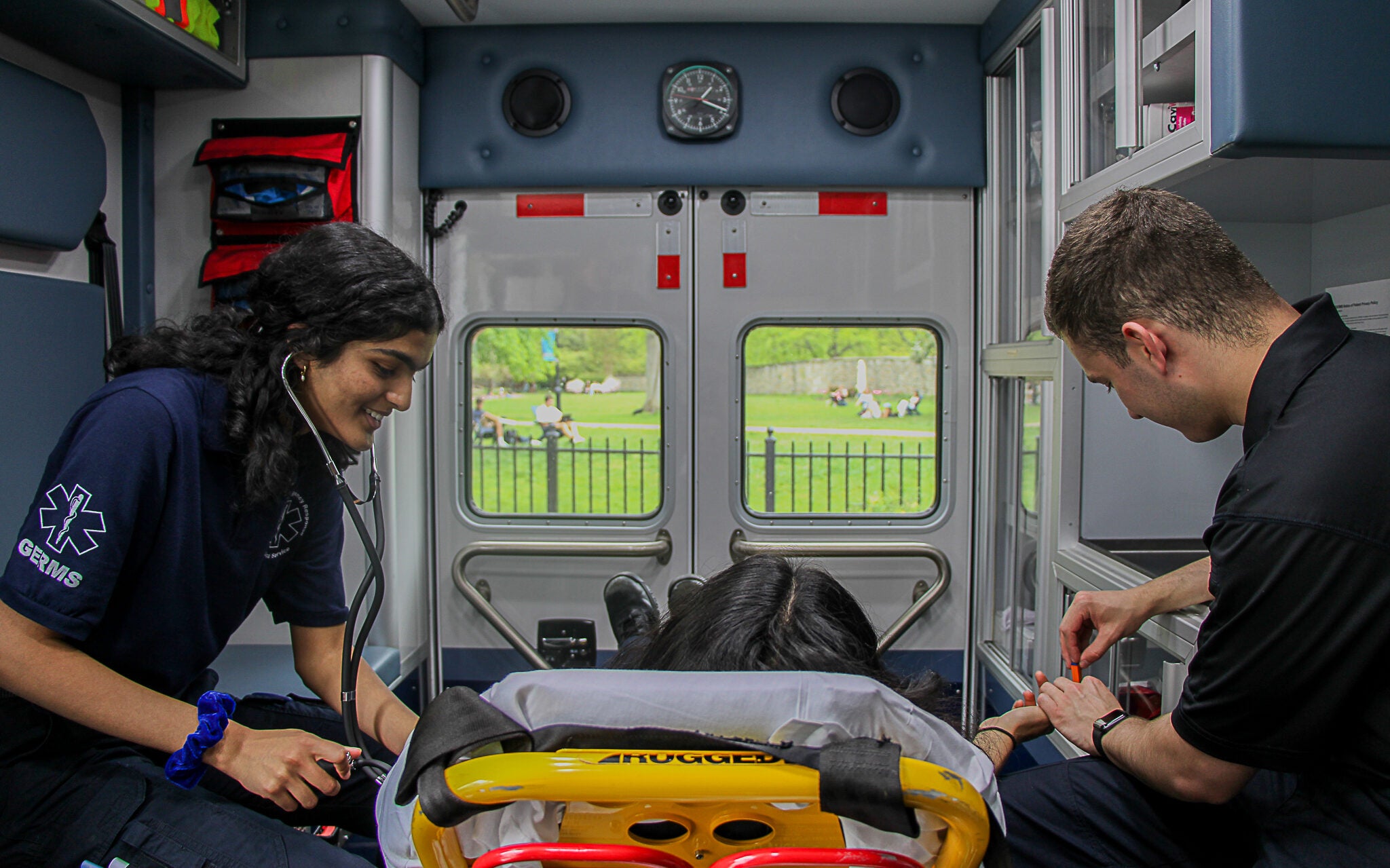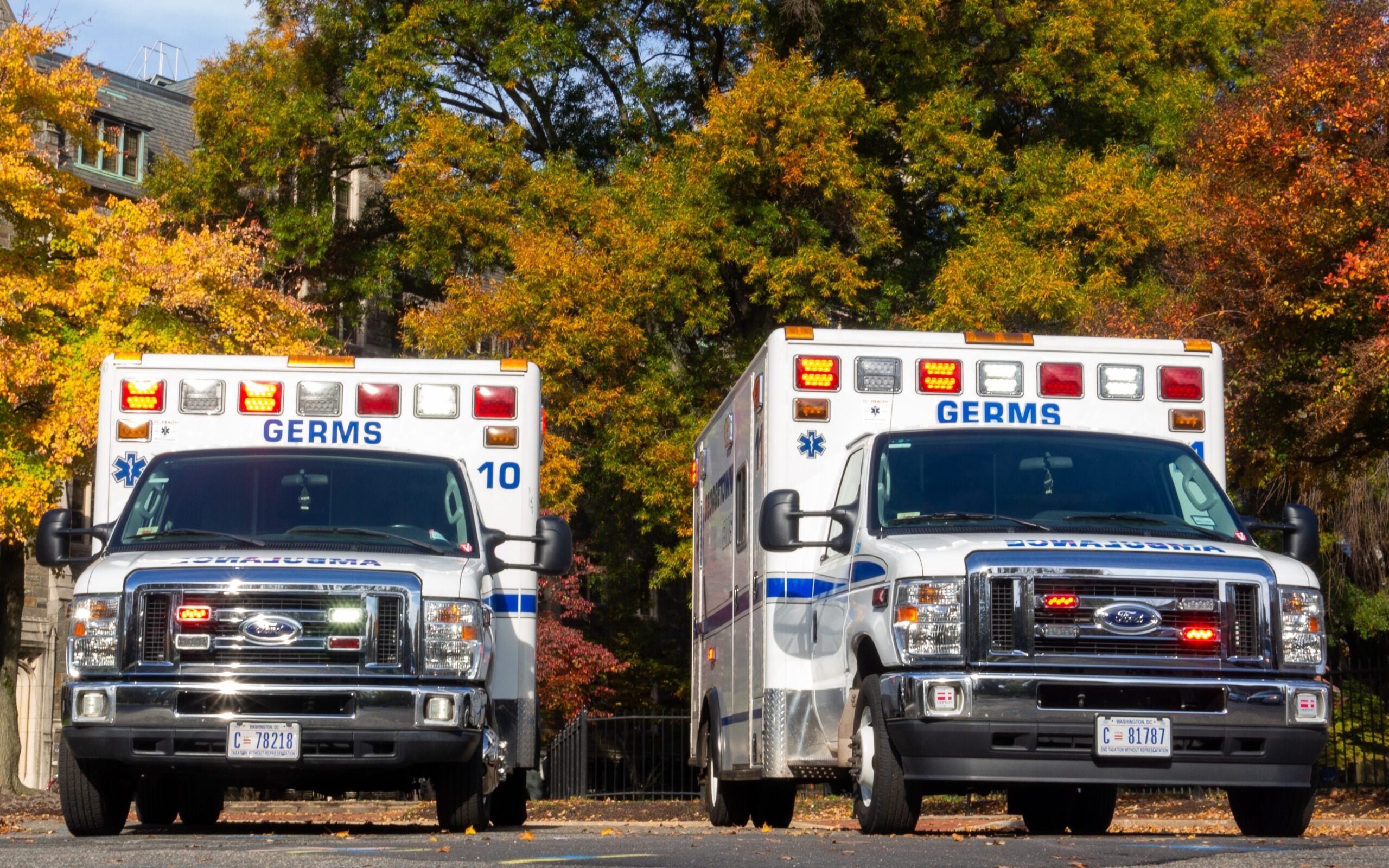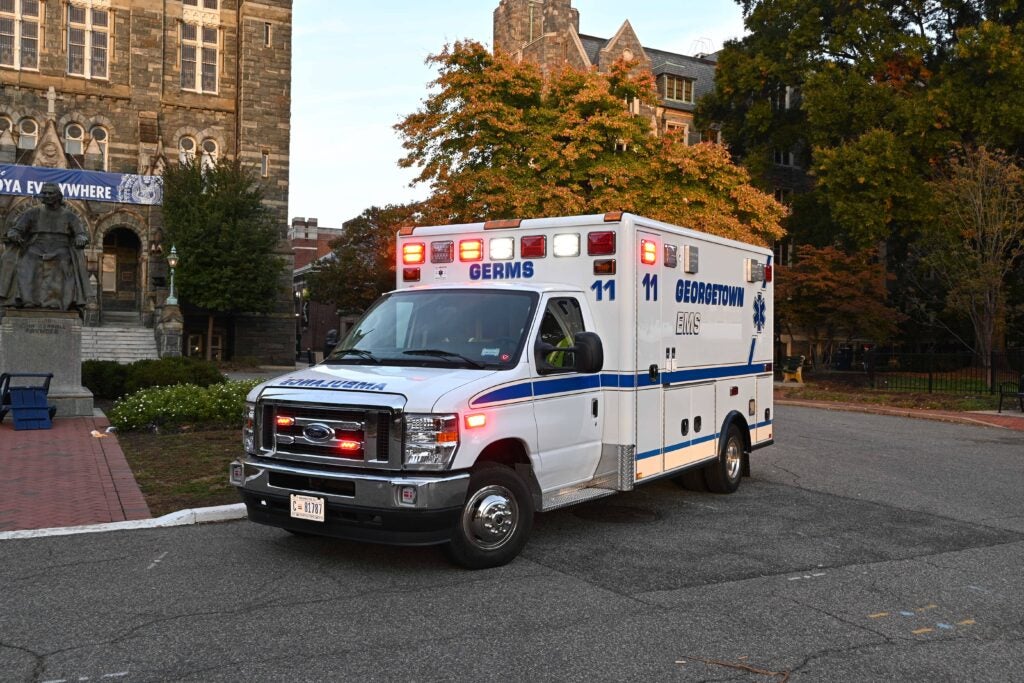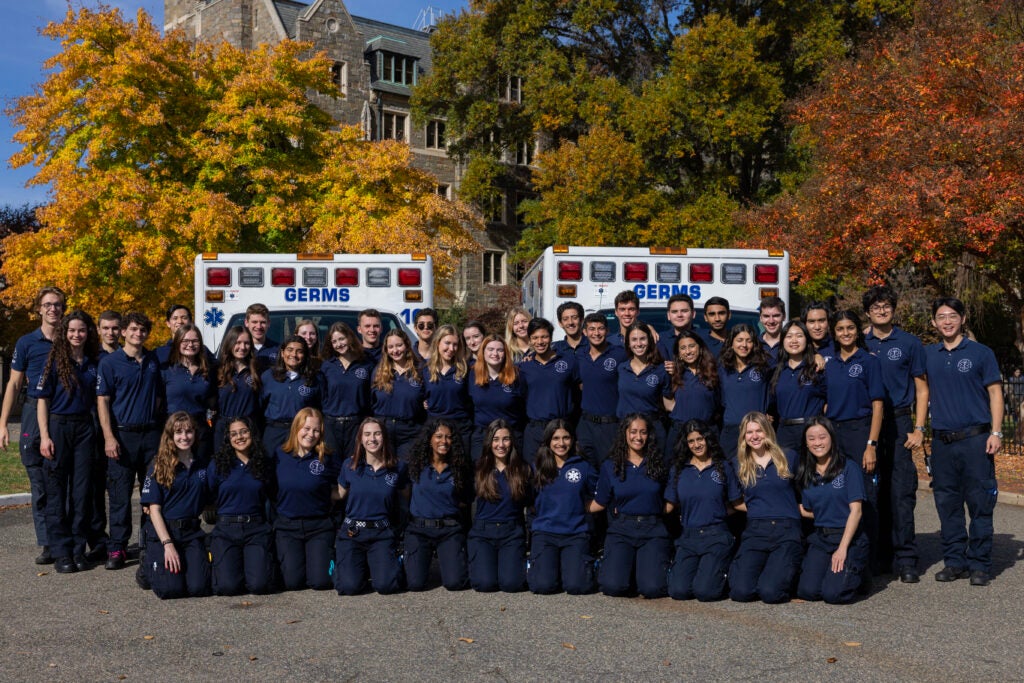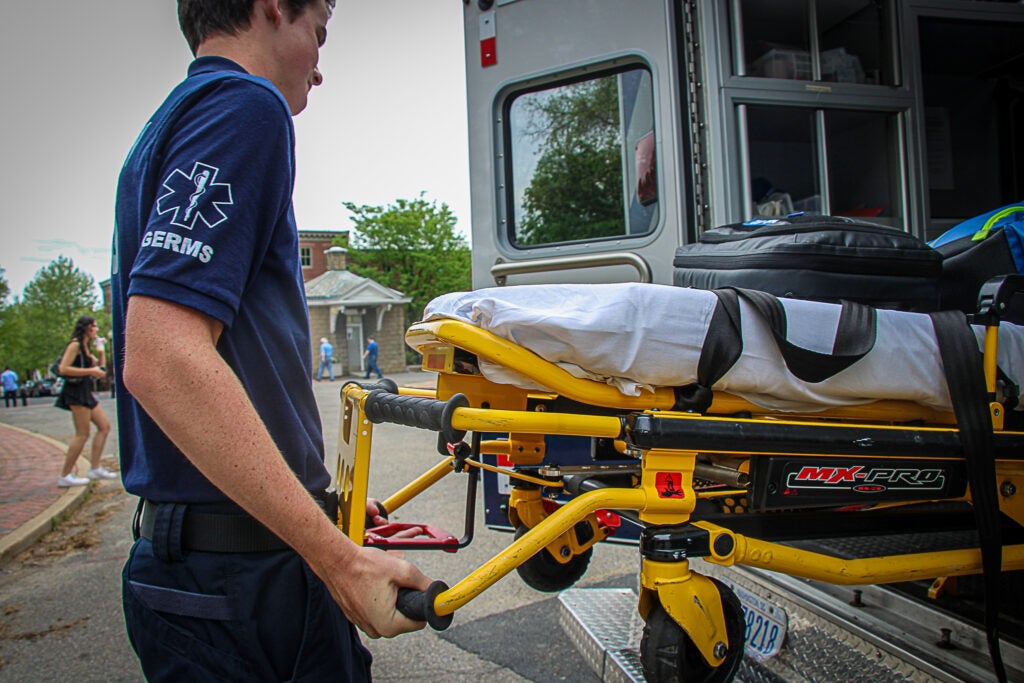 Designed and maintained by Director of Electronic Systems: Thomas Ostberg