Alumni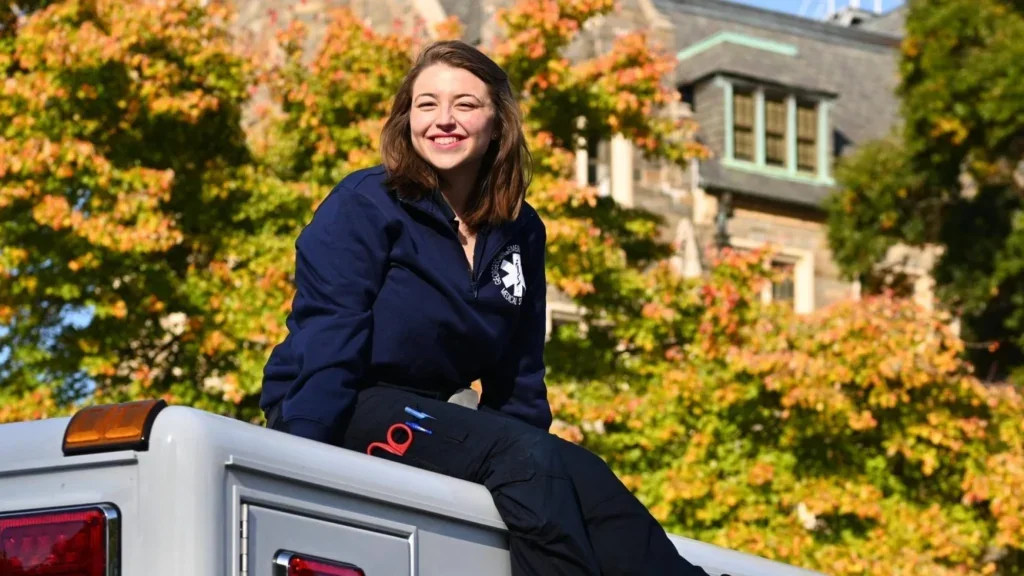 Isabella Turilli (SFS'22), a researcher at the Council on Foreign Relations who is working to transform global health diplomacy, has won the 2023 Rhodes Scholarship — the oldest and most competitive international scholarship. Read more here.
Alumni Registration
We strongly encourage all GERMS alumni to register with us using the button below. By registering, you are signing up for our alumni newsletters which keep you up to date on the latest GERMS activities and invite you to fun events like homecoming reunions! If you have already registered, you may re-register at any time to update your contact information or current employment.
Alumni on Social Media
Use the buttons below to join the GERMS Alumni Network on various social media platforms!
For any alumni inquiries please reach out to alumni@georgetownems.org.